info@geneticcounsellingindia.com, 09962266303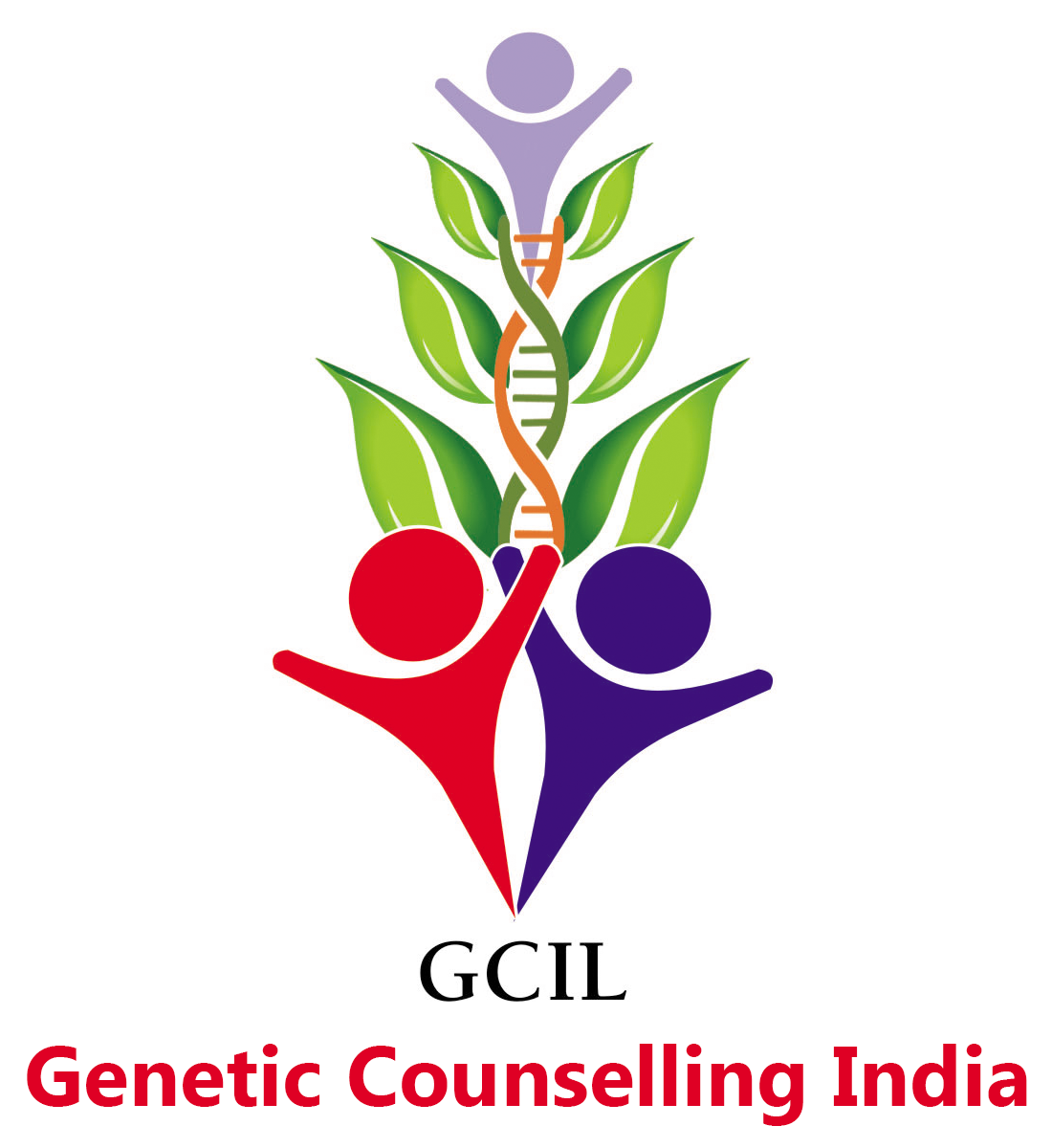 What is Genetic counselling?
Genetic counselling is given to the patient and the family explaining the disorder, implications of the test results, the options available, prognosis of the disorder, and its treatment. Specially designed charts and diagrams are used for genetic counselling, to explain in simple terms.
Genetic counselling is available for:
A) Malformations - Single and multiple
B) Intellectual Disability - Comprehensive evaluation
C) Autism - Protocol driven evaluation
D) Neuromuscular disorders - Clinical, Immunohistochemical, and Molecular studies.
E) Neurogenetic disorders - Clinical, Biochemical & Molecular studies
F) Metabolic disorders –Clinical, Biochemical & Molecular tests special dietary therapies TMS. GC/MS.
G) Short stature - Syndrome diagnosis, Hormonal, Cytogenetic & Molecular studies.
H) Prenatal diagnosis and Counseling - The most comprehensive program in India.
I) Triple, Quadruple and First trimester testing - Using DELFIA Express and Life Express software.
J) Cancer genetics - Molecular Testing for all familial cancers
K) Thalassemia - The most experienced lab for prenatal diagnosis of thalassemia in India
L) Hemophilia - Complete works - inversion 1/22, point mutation detection, prenatal diagnosis, carrier screening.
M) Recurrent abortions - Comprehensive diagnosis & management, Lymphocyte Immune therapy
N) TORCH infection & Antibody & Avidity testing, PCR for intrauterine infections.
Who needs Genetic Counselling?
A) Couple with previous child with malformations, intellectual disability, developmental delay, autism, neuroregression, dysmorphism, failure to thrive.
B) Couple with previous termination of pregnancy in view of ultrasound abnormalities, intrauterine demise, still births, and intrauterine growth retardation.
C) Family History of genetic diseases like Thalassemia, Hemophilia, Muscular Dystrophy, Familial Cancers.
D) Couple with Recurrent Spontaneous Abortions.
E) Child with short stature.